A couple of weeks ago
I posted about purchasing two new nail polishes
from Urban Outfitters - Dust and Lollipop. Dust was awesome and I've used it again since, but today I wanted to blog about Lollipop because it is even more unique than Dust and I have never seen anything else like it. (Let me know if
you
have!)
Lollipop has a very sheer lilac base with an entire party's worth of confetti inside! It's got two different sizes of glitter - small rounds and chunky hexagonal. Both glitters come in multiple colors: blue, green, red, pink, silver and yellow. The below pics were with either 3 or 4 coats - I may have lost count!
. inside .
. outside .
. sew cewl .
. urban outfitters lollipop .
It reminds me of those old school plastic clowns/plastic birthday balloon cake toppers: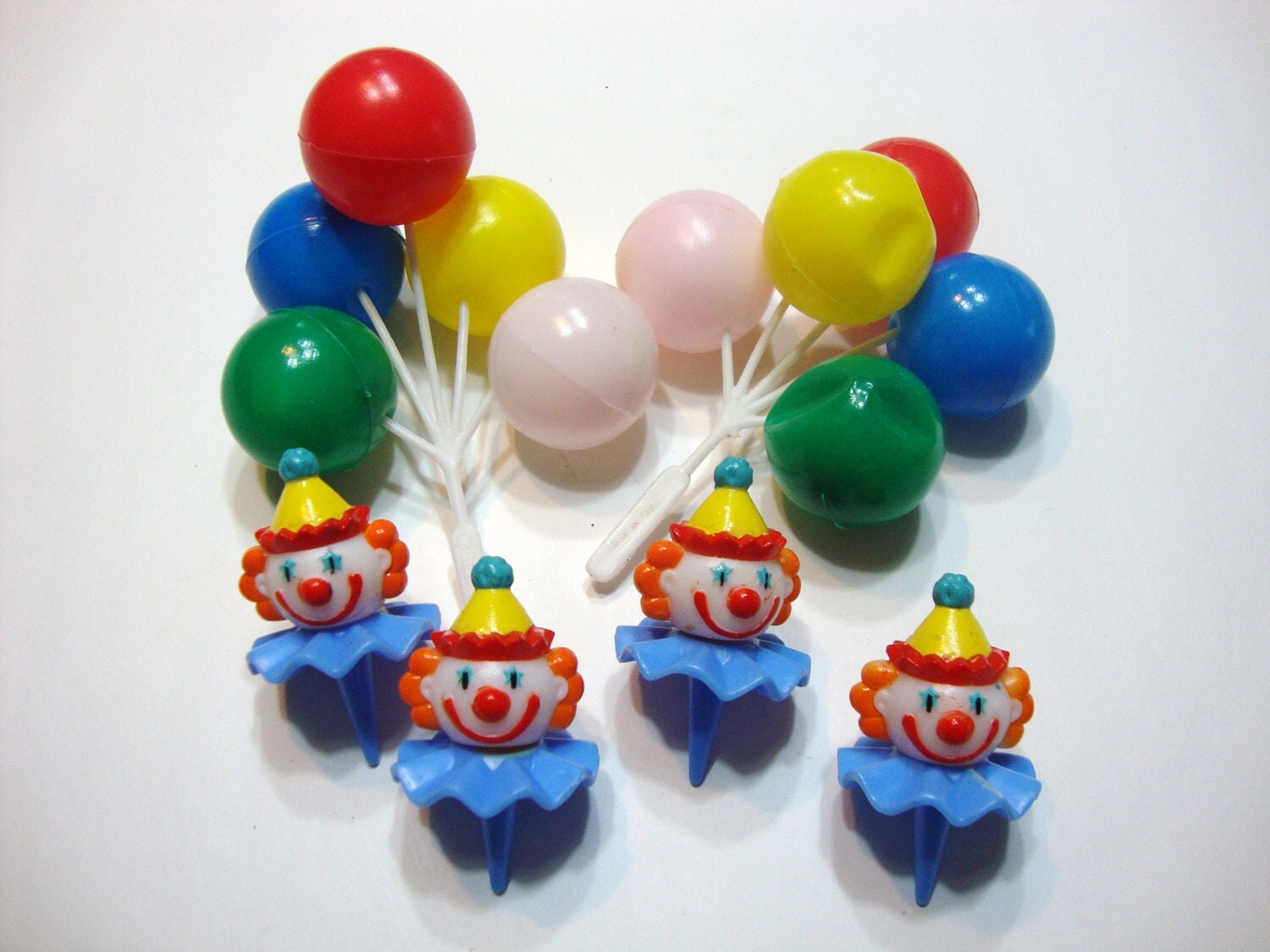 Not an everyday look but it's fun and I'll definitely get plenty of use out of it. What do you think? That ish pretty cray right??